It's All About You:
You come first. Not only is this our guiding principle, in Texas, this is a law governing all real estate agents. As a Texas REALTOR, we are held to an even higher ethical standard. Your satisfaction is of utmost importance. We guide you with the expertise you need throughout the entire buying or selling process so you can confidently make decisions.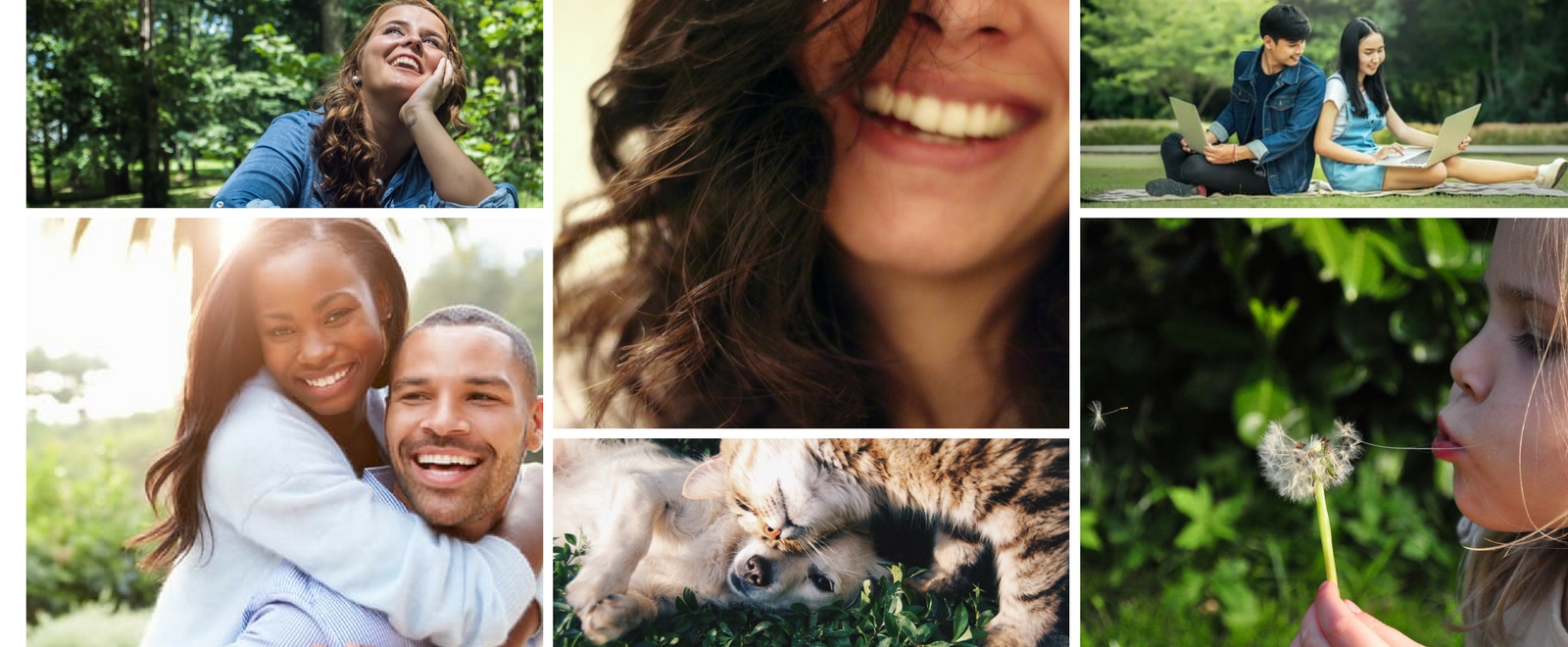 How You Benefit from our Unique Skills:
Brenda Kronenberg is an experienced Realtor who is tenacious yet gracious. She listens deeply and responds articulately and authentically. She employs a high level of business intelligence, experience, and acumen that combines with her empathetic and caring nature, a rare combination that make her uniquely qualified to help the most discerning buyer or seller, even in especially sensitive or challenging situations.
We want you!
We want you and people like you as clients. Please contact us at brenda@bjkproperties.com or call 214.906.9649.


Certifications/Positions Held:
CHMS — Certified Home Stager
HHS — Historic Home Specialist
Serve on MetroTex Forms & Contracts Committee
Communication vice chair on the MetroTex Leadership Committee
Graduate of the MetroTex Leadership program
Serve on the Oak Lawn Committee
Member of Preservation Dallas
Serve on Keller Williams Career Development Committee
Bachelor's degree in Psychology

Specialties:
selling, buying, pricing, staging, negotiation, leadership, partnership, mentoring, ongoing education, council, guidance, residential, Dallas, East Dallas, North Dallas, Richardson, Plano, Oak Cliff, Uptown, Downtown, Cedars, Kessler, Winnetka Heights, Elmwood, Lochwood, Forest Hills, Little Forest Hills, Lakewood, Hollywood Heights, M Streets, L Streets, Lake Highlands, Knox/Henderson, Bluffview, Ridgewood Park and so much more!